Property Management Profile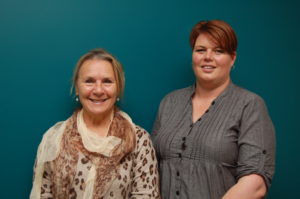 Our property management department is managed by Director, Angie Ermanis, Hayley Skerry and assisted by Renee Cornish. Our staff's combined experience totals 50 years, meaning that we have multiple solutions to everyday issues – it's just up to you to choose which suits you best. Our office has been servicing Whittlesea landlords for 20 years and will continue for some time to come.
Between our three professionals, a manageable rent roll is overseen. We ensure we have enough time to LISTEN to your concerns, discuss the correct outcome and allow you to choose what happens with your investment.
We allow our landlords to be as hands on or uninvolved as they please. That is the beauty of having an agent who understands their clients. The power is in your hands and we do the hard work for you.
We cover all aspects of residential / commercial leasing & agistments
Advertising & Tenant Selection
Lease Commencements and associated paperwork
Routine Inspections every 6 months (the first at 3 months into the tenancy)
Disbursement of rental monies the day your tenant pays
Maintenance – we employ the very best tradesman in the district
VCAT appearances
Outgoing tenants & evictions (if necessary)
End of Financial Year Statements
We are open to unique requests from our landlords and are focused on keeping our landlords happy.
If there is anything you need, please call Elders Whittlesea on 9716 2000.