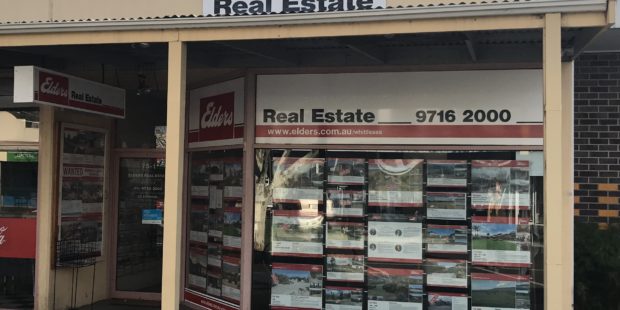 About Us


Welcome to the Elders Whittlesea team who have been selling and leasing property in the Whittlesea and surrounding areas since 1998.

The  Director/Auctioneer Ed Ermanis has a long association with the area.  Ed can handle all residential and country lifestyle properties ranging from Whittlesea, Doreen, Eden Park through to Kinglake West, Pheasant Creek, Humevale, Kinglake, Flowerdale, Kerrisdale, Strath Creek and Seymour district.

The property rental division is shared between Angie and Hayley who have many years experience between them covering all aspects of property management.
Renee Cornish joins the team with a wealth of experience in marketing, property management & sales. 

Any clients wanting personalised service have to look no further but their local Elders Whittlesea team.